Our Methodologies
Social sculpture can be understood as a multidimensional field of transformation toward a humane and ecologically viable future. It is particularly interested in connective practices and new methodologies of engagement.
Our projects, processes and pedagogies can all be seen as laboratories of transformation.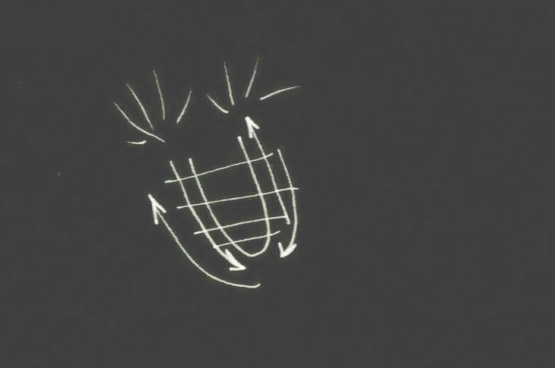 Through them we explore a range of connective practices and approaches that can help to develop 'new organs of perception' and to bridge the gap between information and real awareness, information and action: practices that begin with our thinking and our values, with the world around us and with our everyday lives as starting points; practices that connect inner and outer worlds.

Bertold Brecht developed strategies in the theatre – techniques of disruption – designed to mobilize people internally. Many of the strategies embedded in Beuys' work and contemporary social sculpture have a similar intention – to 'scratch on people's imagination' and enable people to become internally active.

In order to act, especially in difficult circumstances, we need to be highly motivated and imaginative. We need to 'connect' with the information we receive. It needs to become experienced and real: 'connective practices' that develop our ability-to-respond! This is one of the key ways in which the aesthetic is linked to the ethical.

What this means, this relationship of the aesthetic to ethical action and to responsbility- to our ability-to-respond – is central to much of our work and discussions with others.

It is an area which we explore through many detailed methodologies and practices – practices which include the re-thinking and redefining of concepts like the 'aesthetic' and 'responsibility'.

Both the Projects, Processes and Transactions and Pedagogic Practices sections reflect our explorations in connective forms of knowing and engagement.