PARTICIPATE in an EARTH FORUM
Friday 4 Sept 2015 
University of the Trees has been invited to introduce Earth Forum in Dresden. The first Earth Forum event on Friday 4 September is open to all.
If you would like to participate please contact Dirk Lehmann kontakt@agenturfuerzusammenhaenge.de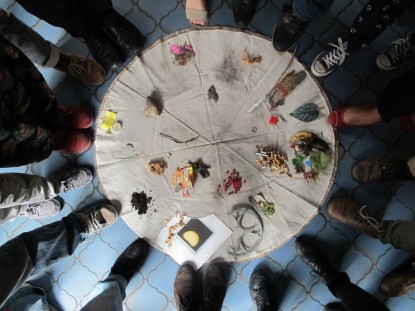 —————————————————————————————————
EARTH FORUM – TRAINING
Sat 5 and Sun 6  Sept 2015

This will be followed by a 2-day intensive training to enable people to begin to guide an Earth Forum process themselves.
Some of those trained this September in Dresden will guide Earth Forum processes at the UMUNDU festival in Dresden between 16 -24 October 2015.
[See details of the UMUNDU Festival for Global Sustainable Consumption]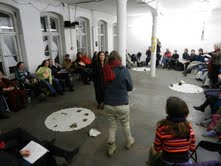 BOOKING ESSENTIAL
To book a place and for all details
about cost, venue, time
please contact Dirk Lehmann
kontakt@agenturfuerzusammenhaenge.de