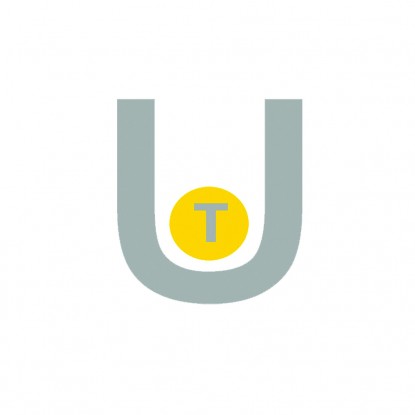 BERLIN: EINLADUNG > Erdforum-University of the Trees > TreffenGerne möchten wir euch einladen zu einer Zusammenkunft am Mittwoch den 2. September 2015 in Berlin.

Gerne möchten wir euch einladen zu einer Zusammenkunft am Mittwoch den 2. September 2015 in Berlin.
Ort: FREIES MUSEUM
Zeit: 19-22 UHR

Die Versammlung ist für alle, die seit 2012 ein Erdforumtraining gemacht oder an einem oder mehreren Erdforumprozessen teilgenommen haben. Außerdem sind alle eingeladen, die an einer der University of the Trees Praktiken oder Veranstaltungen beteiligt waren.
Anliegen der Zusammenkunft sind:
1. Erfahrungen, Bedürfnisse und Interessen zu teilen
2. Mitglieder der UOT Kerngruppe zu treffen
3. Neue UOT Prozesse vorzustellen, u.a.:
a. Field of Commitment
b. Kreative*r Mitforscher*in in der UOT werden und den Wert
der Erfahrungspraktiken zusammen erkunden
c. UOT Mikrolabor in einer Region gründen, ähnlich wie die
UOT-Kassel
4. Das neue Training für UOT Prozessbegleiter vorzustellen, und Möglichkeiten dies in Berlin anzubieten zu erkunden.
5. Den Wert einer UOT Basis, Treffpunkt / Arbeitsraum in Berlin zu erkunden
6. Über eine mög liche Zusammenarbeit zwischen UOT und Freies Museum zu sprechen; zu überlegen, ob dieses sich als Basis eignen würde; und zu erkunden, was der Wert einer solchen Basis sein könnte
7. Möglichkeiten und neue Wege für 2016 zu erkunden, u.a. die Beziehung zu anderen UOT-Gruppen
8. Nächste Schritte zu planen
Wir werden vom 28.-31. August mit den Citizen Art Days in Berlin und desweiteren vom 4.-6. September in Dresden arbeiten.
Wir freuen uns darauf euch am 2. September im Freies Museum zu treffen!
Bitte sag uns Bescheid wenn du vor hast zu kommen.
Email: info@univsityofthetrees.org
Wir werden drei tolle neue Reflektions- und Arbeitsbücher vorstellen. UOT Mitarbeiter Annelinde Kirchgaesser und Markus Stefan, die seit einer Weile in Entwicklung aktiv sind, werden mit mir kommen. Wolfgang Zumdick wird auch dabei sein.
Liebe Grüße
Shelley